The Spring Concert | Orchestra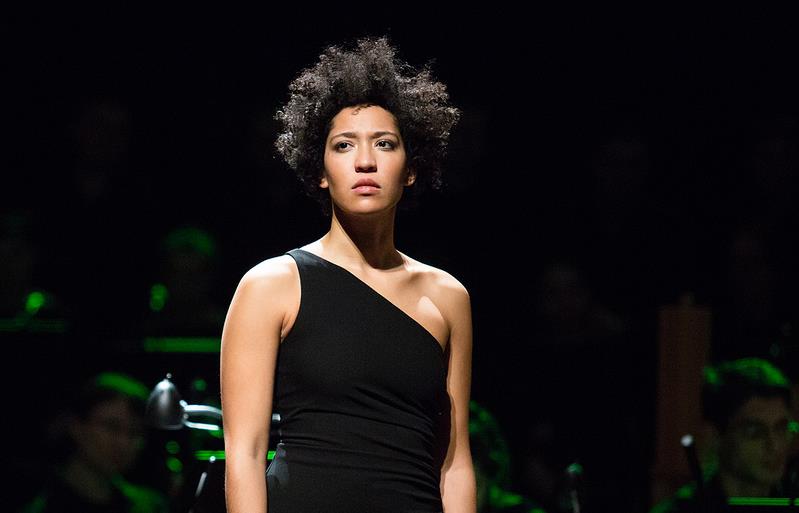 Click here to purchase tickets.
Michael Repper, Conductor
Gershwin: "Cuban Overture"
Peter Shin: "Slant" (First Music commissioned world premiere)
Barber: "Knoxville: Summer 1915" with Julia Bullock, soprano
Mussorgsky/Ravel: "Pictures at an Exhibition"
The season concludes on Sunday, May 27, 2018 at 2pm with soprano Julia Bullock joining the orchestra for Samuel Barber's Knoxville: Summer of 1915. The program will also feature Gershwin's Cuban Overture, Mussorgsky's Pictures at an Exhibition, and the world première of Slant by Peter Shin.