The McCrindle Concert | Orchestra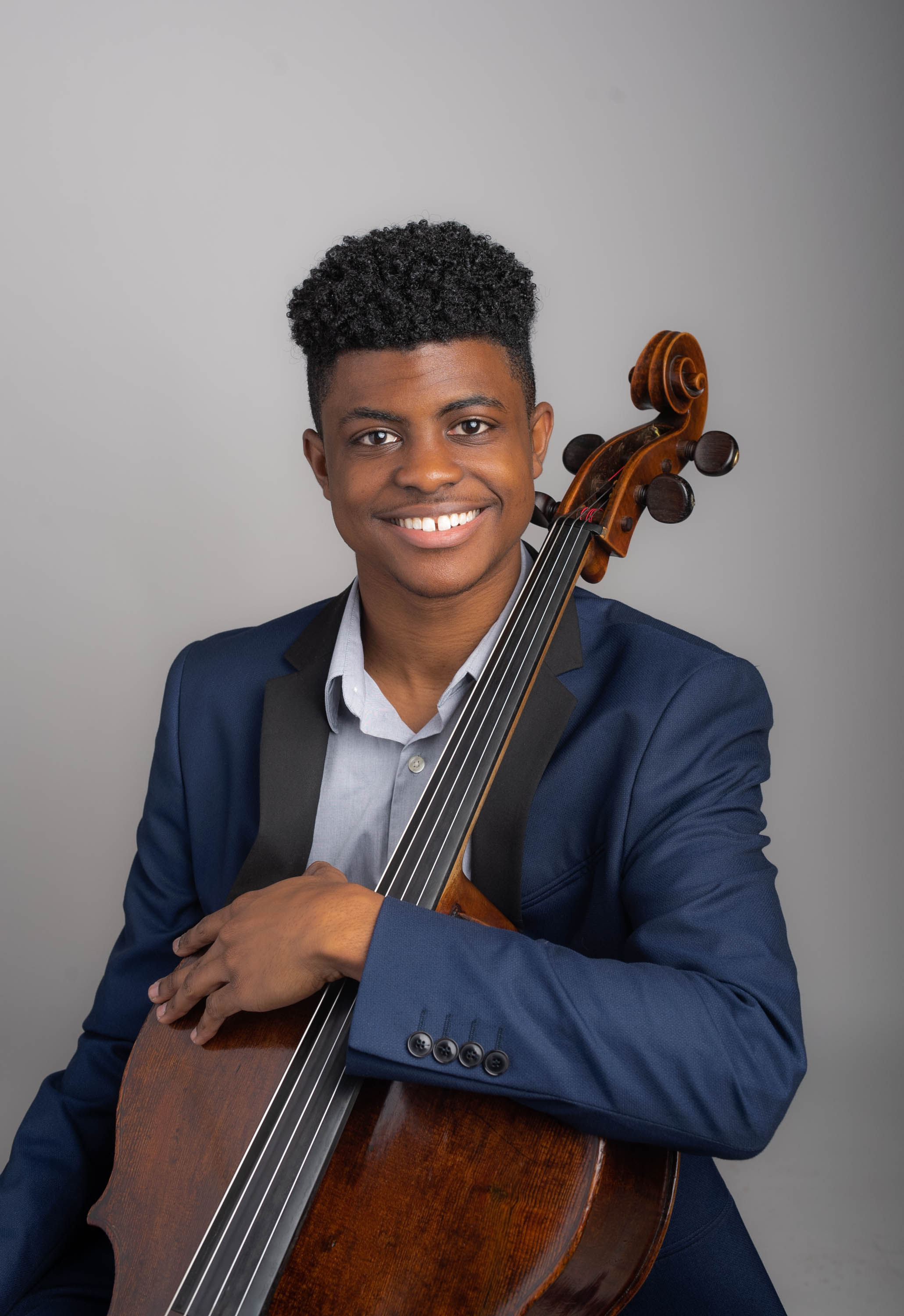 Sterling Elliott, 2019 Winner of the Sphinx Competition will perform the Dvořák Cello Concerto. Composer Tanner Porter's commissioned work will take inspiration not only from the Pines of Rome by Respighi, but also from the students at the KIPP Academy Middle School in the South Bronx, where NYYS has been in-residence for two seasons.
Dvořák: Concerto for Cello and Orchestra in B minor, Op. 104 with Sterling Elliott, cello
Tanner Porter: The Sycamore and the Oak (First Music world première)
Respighi: Pines of Rome
Single tickets for this concert will be available December 1st and can be purchased here!