Musical Theater Composition: Songwriter Showcase 2019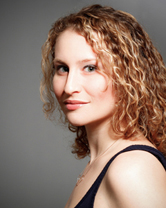 This year-end concert will showcase original student works created throughout the season. Student works will be brought to life by performers participating in the Harlem School of Arts Musical Theatre program, accompanied by a Broadway pit band, and led by a seasoned Broadway Musical director.
Tickets: $20, available here.